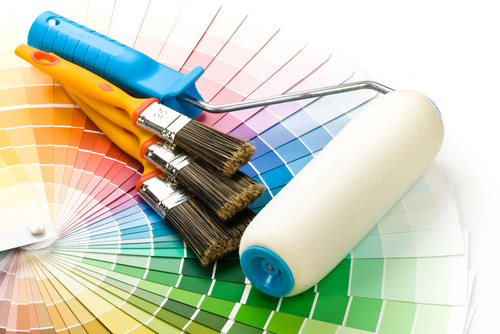 Whether you're a DIYer or a professional contractor, trust Warner Hardware & Industrial Supply, LLC to offer you the necessary services you require to tackle the job in front of you. You'll find more than just a great selection of hand tools in Muskogee County, OK at our shop—you'll also find helpful professionals who are ready to assist you. We offer all of the following services:
Propane: We fill and sell tanks to ensure your gas grill and other residential and commercial products have the fuel they need to function effectively.
Key cutting: Need a few spare keys made for friends and family? We're happy to cut you a few keys to ensure you've always got access to your home or anything else that's secured under lock and key.
Sharpen chainsaw blades: Maintaining your chainsaw is the secret to getting maximum results when cutting with it. We'll gladly sharpen your blades to ensure a smooth, clean cut each and every time.
Paint matching: As your trusted paint store in Muskogee County, OK, we're able to provide you with paint matching services that perfectly mirror any swatch or color sample you bring us. Whether you're touching up or putting on a fresh coat, we're here to make sure it's the right color!
Delivery services: When you purchase larger items from our store—like appliances or lawn care equipment—we'll take care of the delivery. It's one of the many ways we assist our customers and provide maximum value.
Make hydraulic hoses: We're able to create custom hydraulic hoses for you based on your unique needs. This saves you the money of having to seek out expensive fitments online or elsewhere.
Rug Doctors: We carry Rug Doctor carpet cleaning machines that are available for rental.
If you have questions about any of the services we offer or would like to inquire about our ability to assist you, please visit us today or give us a call at 918-463-2222.